Relax. Calm. Refresh. Renew.
Welcome to South Bay Counseling
South Bay Counseling LCSW PC serves Amityville, Lindenhurst, Farmingdale, Massapequa, West Babylon and towns across Long Island.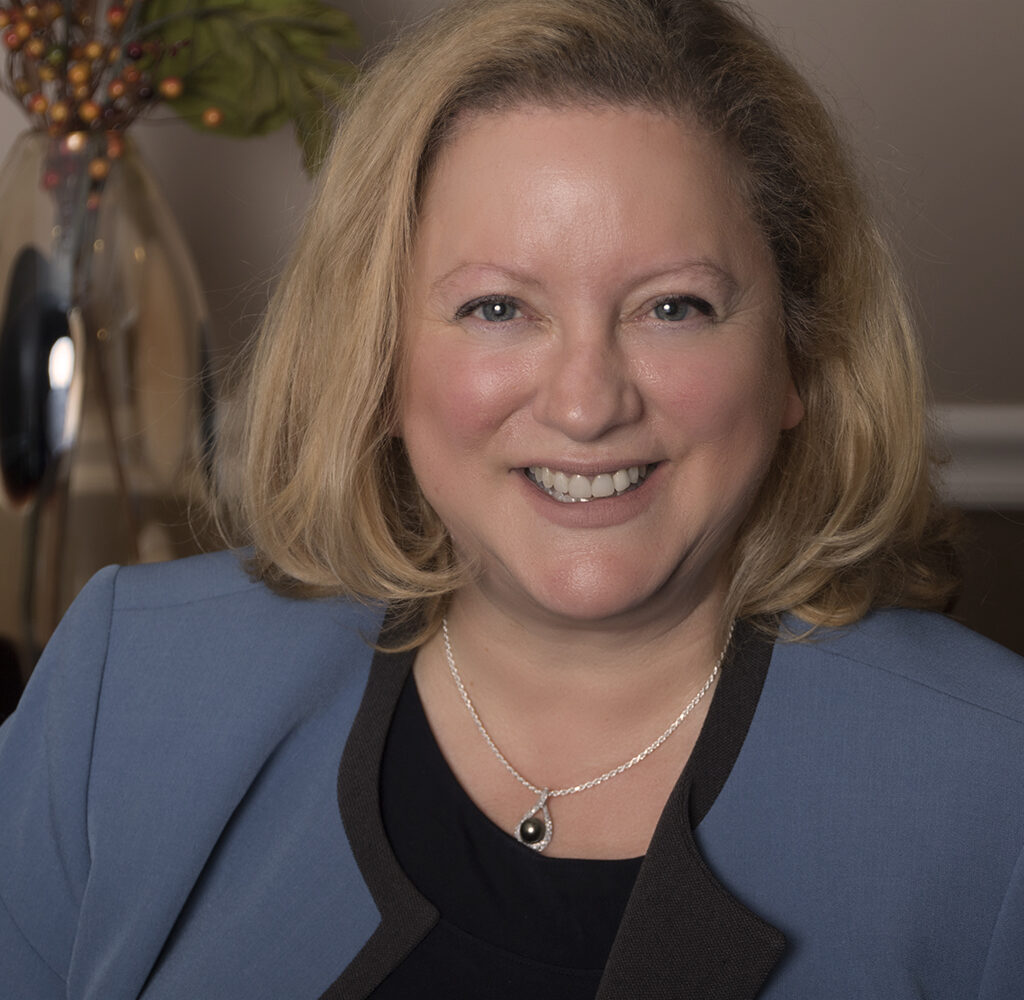 "Sometimes we all need to take a step back and rediscover life in a new way."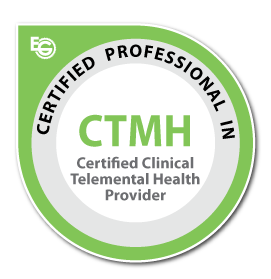 Elissa Grunblatt,
LCSW-R
Founder, South Bay Counseling LCSW
We are licensed counselors qualified to work with children, teens, and adults on a range of mental and emotional health issues. We can meet with you on an individual basis, or with your partner or significant other as a couple, or meet with family members.

If you are looking for counseling on Long Island, you've successfully taken the first step toward feeling more confident and in-control of your life by visiting our website.
South Bay Counseling LCSW PC was founded to help people seeking to overcome their life stresses and problems in a productive, positive manner. While we cannot change the events that have led to the stress you feel; we can work with you by using our knowledge, skills and expertise to assist in uncovering what is causing your feelings of depression, anxiety or other emotional stresses in life.
Our team of licensed counselors provides you with a range of services.
We aim to help you find your untapped potential and rediscover all the possibilities life has to offer. We value a collaborative approach and are happy to work with you individually, with both you and your significant other or with your entire family. Whether you or a loved one is struggling with depression, anxiety, low self-esteem, relationship issues, a significant loss or any other mental or emotional issue, we're here to help spark positive changes in your life.
All of our treatments are customized to you.
We continually evaluate and adjust your treatment to fit your personality and specific issues. If you are looking for additional support and assistance in working through a difficult circumstance contact us today. If you're ready to start a path towards a new positive outlook and direction in life, contact South Bay Counseling LCSW PC at (631) 264-0058 and schedule a counseling session with a licensed counselor today.
NEW! Now offering Life Coaching, Business Coaching, and Retirement Coaching! Please refer to our "Meet the Therapists" page for more details! Value packages available for a limited time only!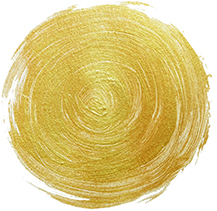 Therapy for Depression
If you believe that you experience depression due to sadness, lack of motivation and low self-esteem, we invite you to learn more about how we can help you. If a loved one has been exhibiting behaviors such as lack of enjoyment for things once loved, boredom, apathy, fatigue, mood swings, excessive sleeping or insomnia, it might be time to seek treatment from a counselor who can help.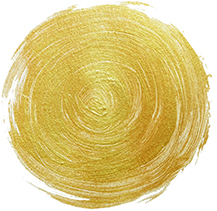 Anxiety Therapy
Our primary goal is to help you control your anxiety, prevent worrisome thoughts, and conquer your irrational fears. If you feel that you suffer from an anxiety disorder, let's start the counseling process and connect you with a counselor. Perhaps someone in your family might be suffering from anxiety as well, we can offer support for them too.
Notice to clients and prospective clients:
Under the law, health care providers need to give clients who don't have
insurance or who are not using insurance an estimate of the expected charges for
medical services, including psychotherapy services. You have the right to receive a Good Faith Estimate for the total expected cost of any non-emergency healthcare services, including psychotherapy services. You can ask your health care provider, and any other provider you choose, for a
Good Faith Estimate before you schedule a service, or at any time during
treatment. If you receive a bill that is at least $400 more than your Good Faith Estimate, you
can dispute the bill. Make sure to save a copy or picture of your Good Faith
Estimate.
For questions or more information about your right to a Good Faith Estimate, or
how to dispute a bill, see your Estimate, or visit www.cms.gov/nosurprises.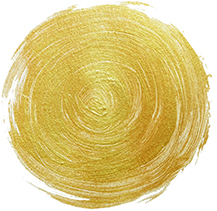 Couples Therapy
Are you looking to rekindle the love you once had? Are you looking to get to the root cause of your issues? Or just looking for ways to communicate and be heard? Our counseling services for relationships and marriage provide possible solutions for you and your partner that help you both feel fulfilled and have your needs met.
Looking to relax and unwind?
Check out MineFully.com for products to relieve your daily stress and help you practice self-care.